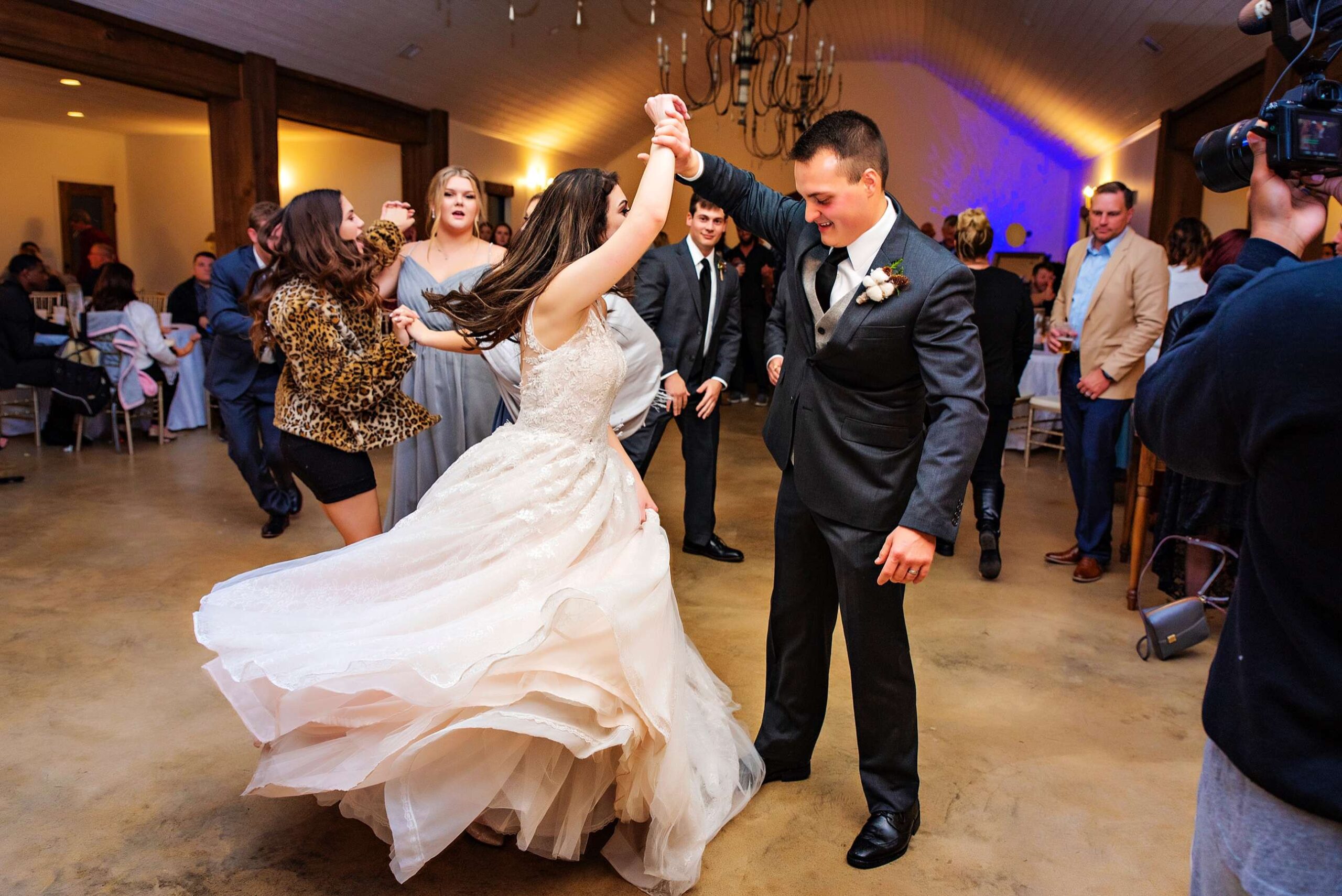 A Truly Unforgettable Day
You already know that you will never forget your wedding day, but why not make it memorable for everyone in attendance?
Adding an element that's out of the box will make it impossible for guests to forget your wedding and keep them talking about it for years to come! 
Not sure how to set your day apart from the rest? Don't worry, we've got you covered below with all sorts of ways that you can make your day pop.
Start Off with a Bang
Some of our favorite ideas of how to set your day apart from the rest take place before the ceremony even begins: Welcome your out-of-town guests to your wedding with welcome favors! 
These don't need to be anything too extravagant – just something to say "thank you" for literally going the extra mile to be there on your big day! 
We especially love gifting reusable items such as a candle or flower seeds that will make your guests think of you beyond your wedding day.
And a fun and fresh idea…Before you walk down the aisle on the day-of, consider giving out pre-ceremony cocktails! 
Providing time to mingle and get to know one another before the ceremony allows you to set the tone for a party they'll never forget right from the start.
Even More Fun
When it comes time for the reception, there are so many ways you can make sure your celebration will be a tough one to top.
If you're having a DJ handle the music, consider letting your guests request songs!
This way, they get to be directly involved in your big day and they'll think back to your wedding each time they hear that song they requested.
Another bonus? It's a guaranteed way to get your guests onto the dance floor!
For those guests who need a break from dancing, having a lounge area where they can rest their feet is a generous touch.
Providing an area with comfortable chairs will make it easier for them to scoot right back onto the dance floor when their favorite songs come on!
Over at the bar, offering a signature cocktail that is crafted specifically around part of your personality or your relationship is always fun for guests.
These give a peek into parts of your personality they may not know. Bonus points if you give these cocktails a fun name or tie in a pet you two share!
Did we mention food yet? Your guests may need a late-night snack after a night of partying and dancing.
Not only will this provide something for them to look forward to as the night is winding down, but it'll also give them another way of remembering all the delicious food they had throughout the night.
Having an outdoor reception? Have a selection of yard games for your guests to play! This is another way to keep the fun going even while guests take a break from dancing. 
Some favorites of ours are cornhole or giant versions of Jenga or chess. An added bonus is that games allow for guests who may not know each other to chat and create new friendships that they will cherish long after the wedding is over!
There are even more ways of making your day unforgettable including sparkler-lit exits, photobooths, and interactive guest books, but we know whatever you choose will only add to the fun and excitement of your big day! 
Need even more ways to make your wedding picture-perfect and memorable for everyone?
We have everything you need at The Villa and can't wait to make your dreams come true. Email us today at thevilla@loihg.com to get started!