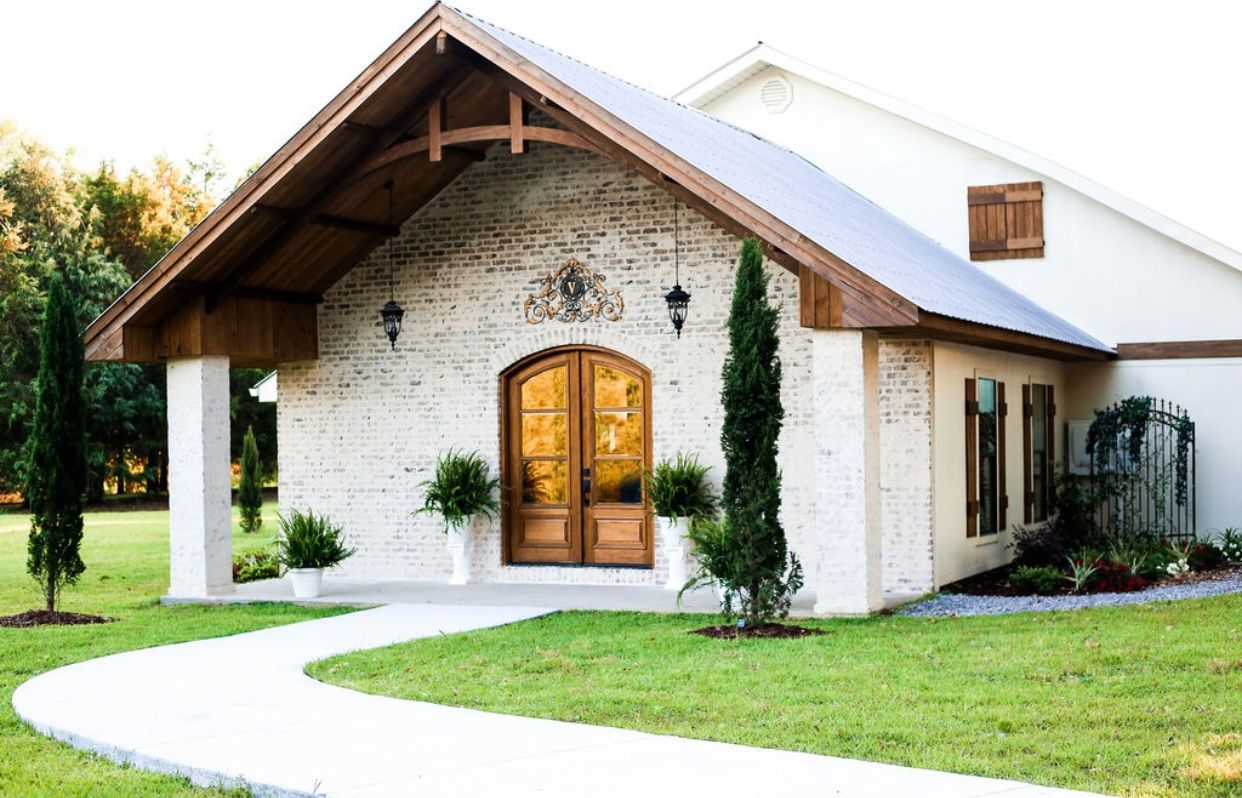 Congratulations- you're engaged!  This is so exciting! Now: tell everyone, make a guest-list, find a wedding venue, pick out your wedding dress and groom's attire, select your wedding rings… what else? Oh, yes! You need to book your wedding band or DJ, order your wedding cake, style your wedding party, and coordinate gifts for the bridesmaids and groomsmen. Oh and what about the caterer? Color palette? Wedding florist? AAAAAAHHHHHHHHHH!!!!!!!!
Okay. Let's start over.
You're engaged!  This is so exciting!  So, what do you do first?  Enjoy being engaged!  What do you do second?  Get organized and start planning your wedding.
Getting married is exciting but wedding planning can be stressful.
Here are some tips to help you plan your dream wedding:
This is your wedding! You and your partner should sit down and talk about what you both want for your big day. EVERYONE will have an opinion on your wedding but discuss what is important to you, as a couple, first.
HAVE FUN! This is a big time in your life cherish every moment. Don't forget to snap photos along the way and document the experience!
Start with your guest list. You'll need to secure a wedding venue and the first thing they need to know is the guest count to see if they can accommodate your needs.
Utilize resources available to you that will help you plan and get organized. The Knot, Zola, Brides, bridal magazines, and the center of all wedding inspiration…Pinterest.
Not fun, but it's important to be upfront with what you can afford on your big day. Identify your budget. Here is a great article from The Knot to help you with your wedding budget.
You just discussed your budget.  Breathe. Do something fun with your fiancee to take a break from the planning. Sometimes stepping away and revisiting an idea is better than pushing through. You don't have to plan 24/7!
While you are planning your wedding make sure to prioritize your style and infuse your personalities into the plans. If your favorite color is yellow, create an idea board with yellow dresses, invites, and centerpieces to get inspired. Don't plan everything based on what your guests will like. It's YOUR day!
Make lists of questions for your vendors. Your wedding vendors and your wedding venue are EVERYTHING! Zola provides great tools and checklists for you to use for free. Check out this Zola Checklist.
And remember to enjoy everything about planning your wedding with your partner.
We hope these tips will help steer you in the right direction while you are planning your wedding.  It is completely ok to ask for help.  Remember this is your day and it is all about celebrating your love.
The Villa is here to provide you with a beautiful wedding venue for your ceremony, reception, or both.  We offer indoor and outdoor space to help you execute your vision for your special day.  Our coordinators are here to make sure your day is everything you wished for and more. Let's dream up something magical together. Visit https://thevillareservations.com/ to find out more about what The Villa has to offer and keep up with our monthly blogs for great wedding ideas!